Howard Erman Ph.D. Licensed Psychologist in Ann Arbor, Michigan.
(734) 663-2485
info@howarderman.com
Welcome
I am Dr. Howard Erman, PhD; welcome to my professional practice web page. I have been a fully licensed psychologist since 1981 and I currently maintain a full-time private practice in Ann Arbor where I have also resided for almost thirty years. Most of my patients are adults whom I see in weekly or twice weekly psychotherapy, and these include many graduate and under-graduate students. I see as many women as men, and I also see couples, married or unmarried, and high school age teens.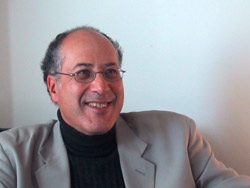 This web site is primarily designed for patients who are considering psychotherapy and a good place to begin here is my essay Thoughts on How to Choose a Therapist; I think you will find it helpful whatever your final decision about seeing me. I would recommend starting here even if you already have experience with psychotherapy since the essay will give you some idea about how I think and work.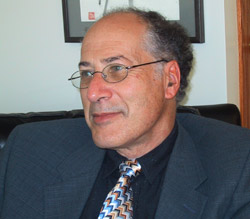 Experience provides specifics on my background as a therapist: my training, my professional experience, and my approach to treatment. My Practice brings us up to the present: the services I offer, my office location, fees, how to set up an appointment. I also include here Information for My Current Patients, such as my vacation schedule.
FAQ (frequently asked questions) is the same here as on all WEB sites, and here answers questions such as how do you know if you need psychotherapy and do I offer a sliding scale?
Of course you should also feel free to call me directly at my office with your questions or for any other reason: (734) 663-2485. You may also email me at: info@howarderman.com